The Lodge Philosophy
We at THE LODGE believe that every recovering person has a responsibility to themselves and to the community not to become or remain a burden to society.
We believe that every person in recovery needs to give back what they have gotten, and our view is that no person shall sit in a bedroom and be sedentary.
THE LODGE insists that every tenant be employed within two weeks of residence or be engaged in meaningful and structured volunteer work. We are committed to assisting residents in finding employment and or directing them to those charities that need help.
In addition, each resident of THE LODGE must have a sponsor and commit to attending AA/NA/CA meetings daily.
Every tenant of THE LODGE must comply with this philosophy or find another place to reside. It is our sincere hope and desire that all who pass through our doors goes on to a better life, one filled with promise, self gratification and love. We cannot accomplish these goals by isolating; we need people and there are so many people that need us.
We hope that THE LODGE will be the beacon that guides you to a bright future. Staffed by professionals who walk the walk, we are 100% dedicated to providing the means for men willing to do what it takes to change their lives and remain alcohol and drug free. Let us be a small part of your success.
Jim & Adrienne Tichy
The Lifestyle
THE LODGE is based on the AA and NA way of life. I agree to live the AA and NA way of life as long as I am living at this residence.
HUNDRED (100) & HUNDRED (100)
I agree that for the first one hundred (100) days I will attend one hundred (100) meetings. A meeting is considered one of the following: AA, NA or CA. Any other group, therapy session or meeting with your sponsor does not take the place of a meeting unless you get prior approval.
I WILL:
Attend at least five (5) AA, NA or CA meetings per week after I have completed my 100 and 100.
Work through the 12 steps (in order) of AA, NA, CA or MA program with a sponsor that I will talk with on a daily basis.
Live at THE LODGE for 185 drug free days (6 months).
Follow all other agreements while at THE LODGE.
Disclaimer Regarding Insurance or Rental Assistance
THE LODGE DOES NOT ACCEPT INSURANCE IN LIEU OF RENT. NOR DOES IT ACCEPT RENTAL ASSISTANCE OR "CASE MANAGEMENT FEES" FROM INSURANCE BASED TREATMENT PROVIDERS. WE DO NOT HAVE OUR OWN IOP OR PHP. NOR ARE WE DIRECTLY OR INDIRECTLY AFFILIATED WITH ANY. WE DO NOT BILL INSURANCE FOR URINES. THE LODGE IS A HIGHLY STRUCTURED, GENDER SPECIFIC, SELF PAY, FARR CERTIFIED, SCRRA CERTIFIED, CITY OF DELRAY BEACH INSPECTED, LEVEL 2 RECOVERY RESIDENCE.
Residency Statement
Recognizing my need for a safe recovery environment, I would like to apply for residency to The Lodge at Delray Beach.
I understand that I am a tenant and that Jim Tichy is my landlord at THE LODGE.
I understand that my residency at THE LODGE is complementary to my educational needs, an education on how to live a sober life. I am completely aware that THE LODGE is dedicated solely to the educational needs of the recovering person. I am further aware that my continued residence is dependent on needing such education and my willingness to help myself and others.
Should an accident involving personal injury to myself or loss or damage of personal property occur during my residence at THE LODGE, I agree for myself, my heirs or assigns, to hold Jim Tichy free and harmless from all liability in connection therewith.
Any personal property left upon my departure from the house which is not claimed within five (5) days by me or my authorized agent shall become the property of THE LODGE.
Anyone may be subject to dismissal for willful misconduct which is defined as conduct harmful to the reputation and best interest of THE LODGE. This dismissal will be in accordance with Section 117.06 of the City of Delray Beach Ordinance 30-09 Tenant/Occupant Eviction which requires either forty-eight (48) hours notice of eviction in writing or an alternate temporary dwelling unit for at least forty-eight (48) hours.
Excessive Gaming: The Lodge reserves the right to confiscate and/or discharge residents who abuse electronic gaming. Thus action will be solely decided by staff and/or ownership.
What The Lodge Provides:
Bed linens, pillows and towels
Pots and pans
Dishes and silverware
Bedroom furniture including bed, dresser, nightstand
Living room furniture including couch, tables and television
Dining room furniture including dining table and chairs
Electricity, water and trash
Free WiFi, Basic Cable
Roku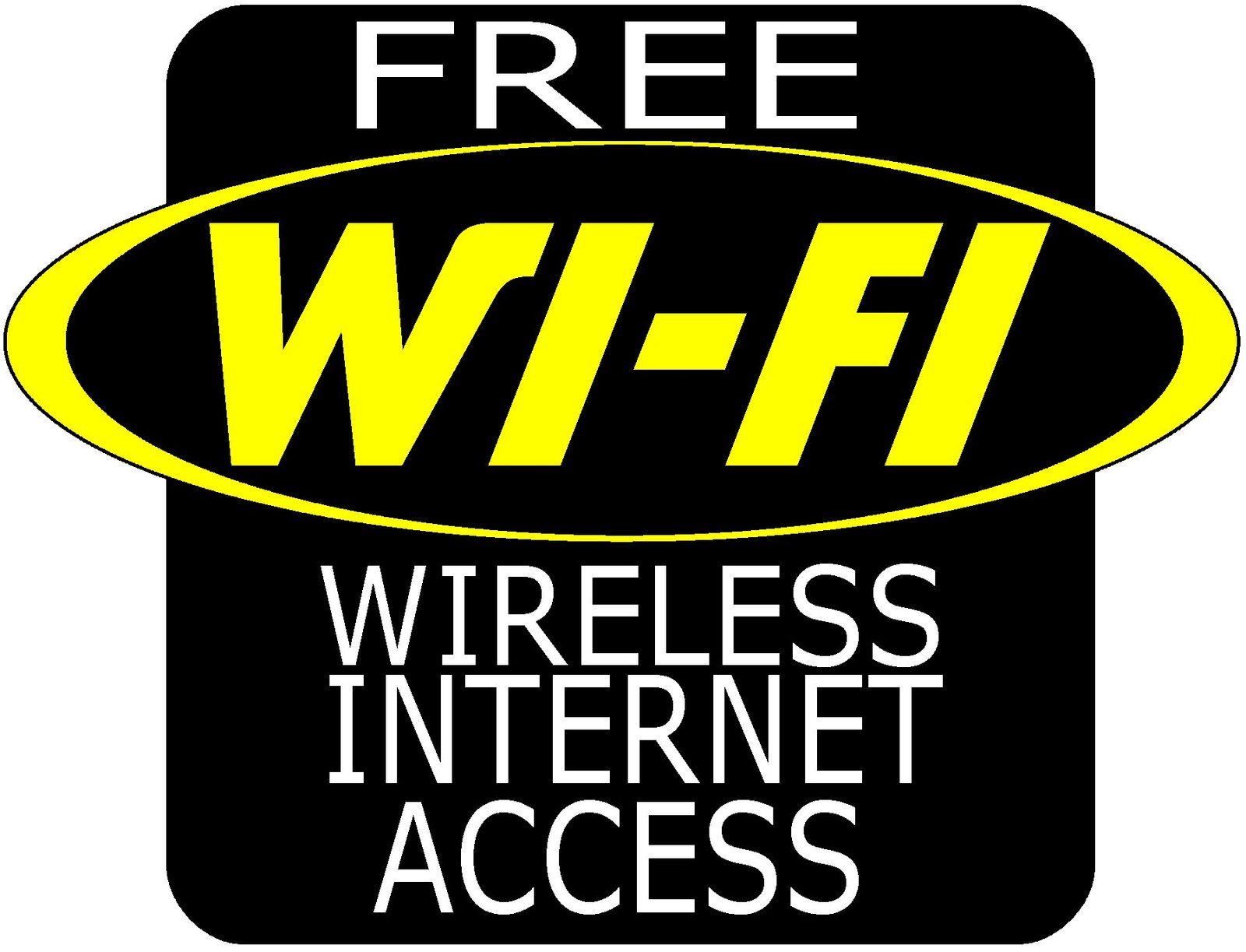 What The Lodge Does Not Provide:
Clothing
Personal
Grooming/Hygiene Supplies
Individual television sets
Telephone
Laundry detergent/dryer sheets/etc
Cleaning Supplies
Rules Regarding Drugs & Medications
Drug Testing:
Mandatory monitored Urine Analysis (UA) 1-3 times per week.
Breathalyzer testing nightly.
If positive UA, you may contest by paying the $150 lab fee.
Intakes: Positive for THC
Upon intake, if you're positive for THC there is a mandatory lab ($150) to establish a baseline. Then, in 1 month another mandatory lab ($150) to compare THC levels. Resident will remain on early curfew until a clean urine is presented.
Medications/Drugs Not Allowed At The Lodge:

THC – Medical or non-medical, or of any kind
Kratom, Kava, CBD, Delta-8, K2/Spice
Gabapentin (Neurontin)
Suboxone
Klonopin (clonazepam)
Xanax (alprazolam)
Ritalin (methylphenidate hcl)
And more… Please call us to discuss prior to acceptance into The Lodge
Reasons For Immediate Dismissal:
Positive Urine Analysis (Cup or Lab)
Positive Breathalyzer (Alcohol)
Taking another resident's medications either with permission or without.
Refusing to take drug/alcohol test whenever asked.
Rental Agreements
Rental agreements are as follows:
Standard Shared Rooms (Men): $300/wk
Smyth House Monthly Singles (Men): $1,650 / $1,850 / $2,250
Dorsette House Monthly Singles (Men): $1,650
Wits End House Monthly Single (Men): $1,550
Prior to occupancy, the following funds are required:
First week/month rent (non-refundable).
Last week/month rent:

(Applied upon successful completion of 6 month commitment).
(Weekly agreements require 2 weeks notice).
(Monthly agreements require 1 month notice).

$300 non-refundable administration fee
You have completed your commitment if:
YOU HAVE REMAINED IN THE HOUSE FOR 185 DAYS (6 MONTHS).
YOU HAVE DONE NO DAMAGE TO ANYONE'S PROPERTY.
YOU HAVE GIVEN A FULL 2 WEEKS (14 DAYS) DAYS NOTICE OF YOUR INTENT TO MOVE.
YOU HAVE REMAINED DRUG & ALCOHOL FREE FOR 185 CONSECUTIVE DAYS (6 MONTHS).
YOU HAVE RETURNED ALL KEYS.
YOU HAVE NOT REMOVED ANY PROPERTY BELONGING TO THE LODGE. (SHEETS, TOWELS, SILVERWARE, ETC)
No amount will be returned or applied if you do not stay for 185 days (6 months), have used alcohol or drugs, or display behavior which is unacceptable. In addition, since rent is paid by the week, if you leave before the week is up, there will be no refunds made for unused days. Statements available upon request.
Pass Policy
Passes are available after 30 days at The Lodge. Either 2 overnight passes (1 night). Not back-to-back weekends or 1 multiple night pass (not to exceed 4 nights). Residents are responsible to submit to drug test prior to return to Lodge. In addition, residents are financially responsible for a $20 testing fee which shall be turned in with pass request. Requests must be turned in no later than 1 week prior to requested date. Residents must be in "good standing" with Lodge requirements in order to request pass.
Pool Rules
The pool is open from dawn to dusk daily.
No one shall use the pool unless they are employed, going to school or doing volunteer work.
Visitors are only allowed at the pool with advanced permission.
No loud music.
No cigarette butts on the ground.
No profane language or unacceptable behavior.
No food or glass containers.
Violation of any of these rules will result in loss of pool privileges and / or eviction from THE LODGE.
Unit Agreements
Alcohol and drugs are not allowed on the property.
Please curb profane and indecent language.
Gambling in any form is not permitted on THE LODGE property.
Smoking is not allowed in the house.
Each person is responsible for their own cleanliness, the cleanliness of their room and the overall cleanliness of the house.
Visitors to THE LODGE must be approved and absolutely NO visitors are ever permitted in the bedrooms.
There will be no intimate behavior allowed with anyone within inside THE LODGE.
Each resident must notify the staff immediately if your prescribed medications change.
Unauthorized and unreported use if any mind-altering drugs (i.e. anti-depressants, etc.) will result in dismissal in accordance with Section 117.06 of the City of Delray Beach Ordinance 30-09 Tenant/Occupant Eviction which requires either forty-eight (48) hours notice of eviction in writing or an alternate temporary dwelling unit for at least forty-eight (48) hours.
No physical acting out – no yelling – no verbal threats!
Park cars in the driveway. Bicycles must be parked in the garage.
Do not repair your vehicles on THE LODGE property or on the neighborhood streets.
Curfew is at 11:00 PM every weeknight and 1:00 AM on weekends. This is strictly enforced. Failure to comply will result in your eviction and the house locks will be changed.
Each person is required to let the night manager know when you have come in for the evening.
After your first hundred (100) meetings / first hundred (100) days at THE LODGE you will be required to attend a minimum of five (5) meetings per week.
Residents must attend the weekly LODGE Community Meeting.
Each resident will be assigned a chore / chores. Failure to do so will result in that resident doing one (1) hour community service for THE LODGE.
Do not leave dirty dishes in the sink. It is the responsibility of each resident to wash their dishes right away.
Each resident is responsible for purchasing their own food. Use labels found in the kitchen to mark what is yours.
Borrowing without permission is stealing and will result in dismissal in accordance with Section 117.06 of the City of Delray Beach Ordinance 30-09 Tenant / Occupant Eviction which requires either forty-eight (48) hours notice of eviction in writing or an alternate temporary dwelling unit for at least forty-eight (48) hours.